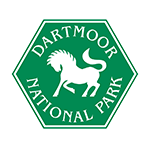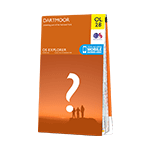 Fancy seeing your own Dartmoor photo on an
OS Explorer Map?
In 2019, we created a poster to commemorate 70 years since the 1949 Act of Parliament that began the family of National Parks in Great Britain. This year, we are holding photo competitions to celebrate the 70th anniversary of two of their oldest landscapes – the Lake District and Dartmoor National Park.
Having already run the Lake District competition, we are now teaming up with our friends at Dartmoor National Park to find a front cover image for our new edition OL 28 Dartmoor OS Explorer map.​
Due to the latest lockdown and government advice to stay local, please do not travel to Dartmoor to take photos. From the comfort of your own home, delve into your memories, pick your favourites, and submit them into our cover competition.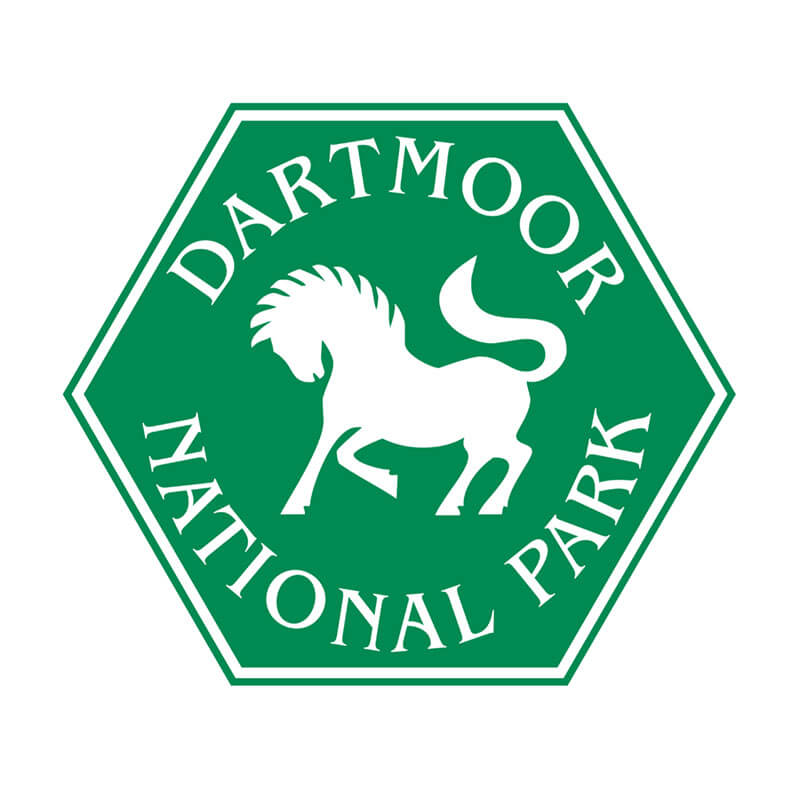 Dartmoor 70th Anniversary
Join us this year in celebrating 70 years of Dartmoor being cared for; its wildlife protected and its cultural heritage enhanced.
This inspirational landscape became a National Park for everyone on 30 October 1951 and is owned and cared for by organisations, farmers, and other private landowners.
It is known for its granite tors, its bogs and mires, and its epic views across wild open moorland. Past lives are traced into it by prehistoric ruins, abandoned medieval villages and the remains of tinworkings. Rivers cut through deep wooded valleys, haymeadows bloom and traditional farming goes hand in hand with the land.
Visit the Dartmoor National Park website
Follow them on Facebook
Follow them on Twitter
Follow them on Instagram
70th Anniversary Competition
Have you captured a breath-taking sunrise illuminating Dartmoor's granite tors? Shot a stunning panorama of its vast moors? Captured prehistoric ruins or abandoned medieval villages showcasing local ancient history? Then we would love to see them all!

From the comfort and warmth of your home, delve into your memories and revisit your favourite places in Dartmoor National Park, and submit your best photos into our map cover competition for the new Dartmoor paper map edition.

The winner of the competition will receive the new map with their photo on the front cover, the brand new range of OS Official branded products and to top it all off, a signed copy of Jo Bradford's book "Smart phone, smart photography" and a print of one of her Dartmoor photographs.
How to enter…
Email your photo(s) to dartmoorphoto@os.uk along with the following information:


Your full name and postal address
The specific OS Map that your photograph applies to and the location from which your photo was taken or the location which is depicted in the photo . For example: OL 28 Dartmoor – view of River Dart looking West from Two Bridges. You should indicate the location by inserting the grid coordinates.
The competition will start on 8th February 2021
The closing date is 25th February 2021 and the publication date is 14th June 2021
Photo requirements
Colour: RGB (CMYK images will not be accepted); the image needs to be in colour.
Format: JPEG or Camera RAW.
Area (at 300dpi): Height 151 mm, Width 142 mm.
The minimum number of pixels, across the shortest dimension, should be 2,000px
If submitting a landscape (wide) photo the height should 2,000 pixels or more
If submitting a portrait (tall) photo the width should 2,000 pixels or more
Photos with more than 3,000 pixels are preferred as this allows for cropping and the bleed edge cuts.
If you're unsure if your photo(s) match these requirements, send them in anyway and we can check them.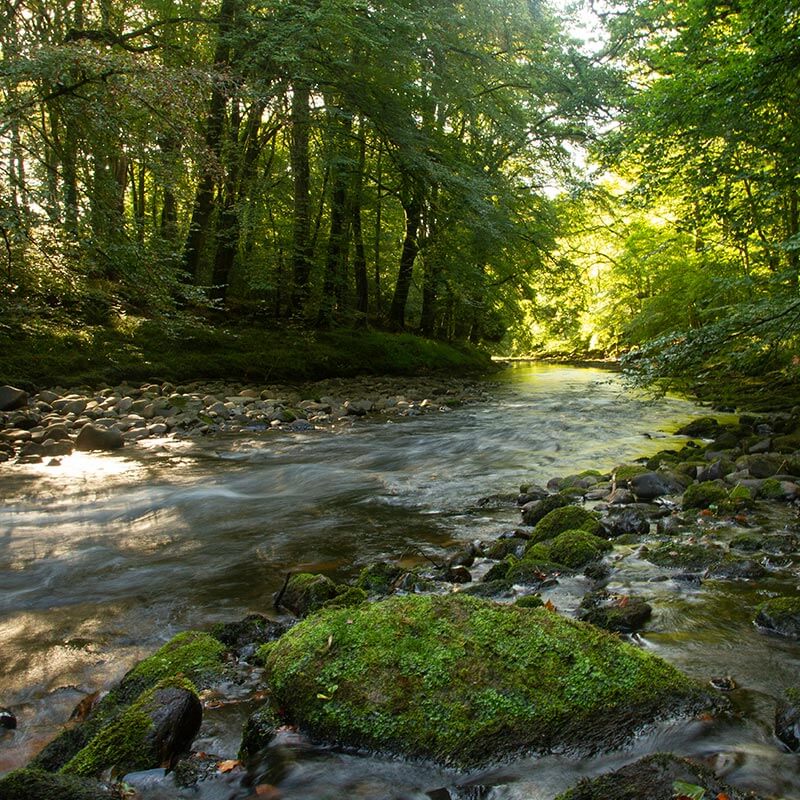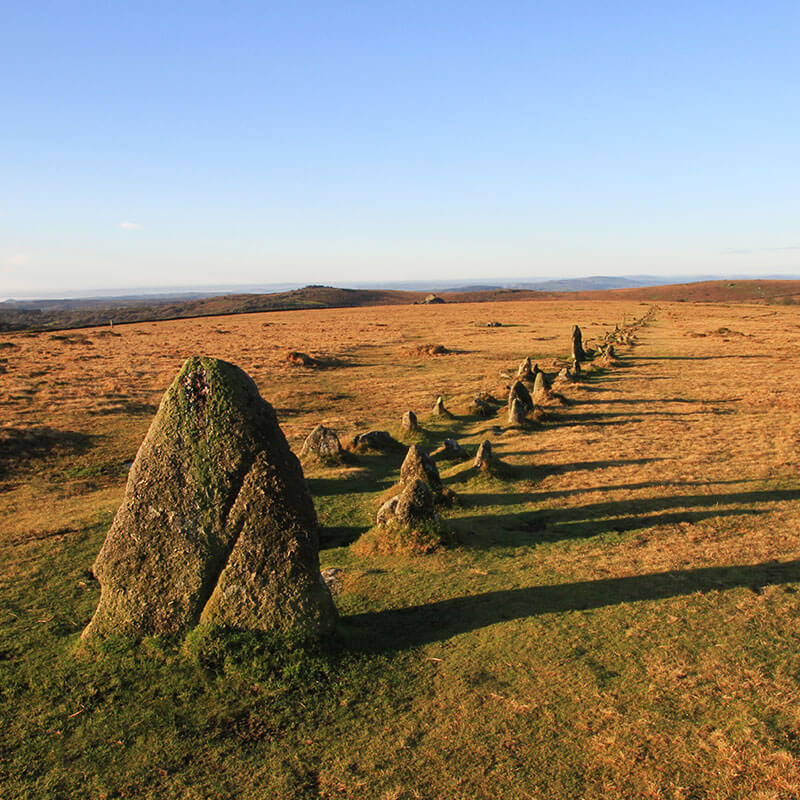 Selecting a Winner
After the closing date has passed, 10 photos will be selected by a panel of judges from both Ordnance Survey and Dartmoor National Park. An overall winner will then be selected by OS, to make sure the winning image is compatible.
By entering this competition, you give us permission to share your photo across our media channels if you're one of the 10 finalists. If you win, you give us permission to use your photo on the front cover of our new edition OL 28 Dartmoor OS Explorer map.