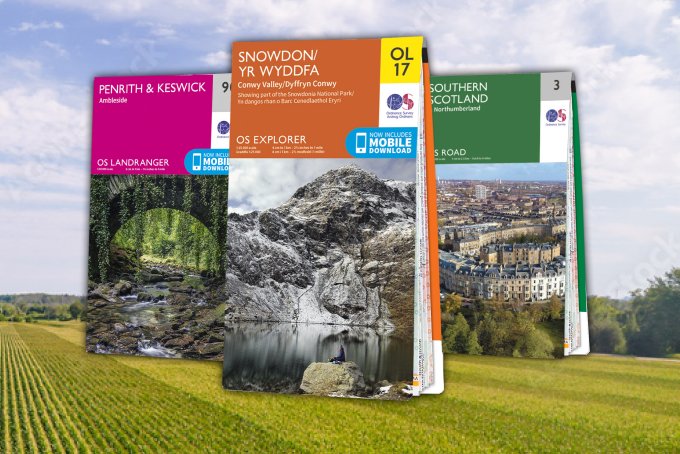 OS Paper Maps
The most detailed maps of Great Britain. Explore our extensive range of paper maps, from localised & highly detailed, to our regional road and tour maps.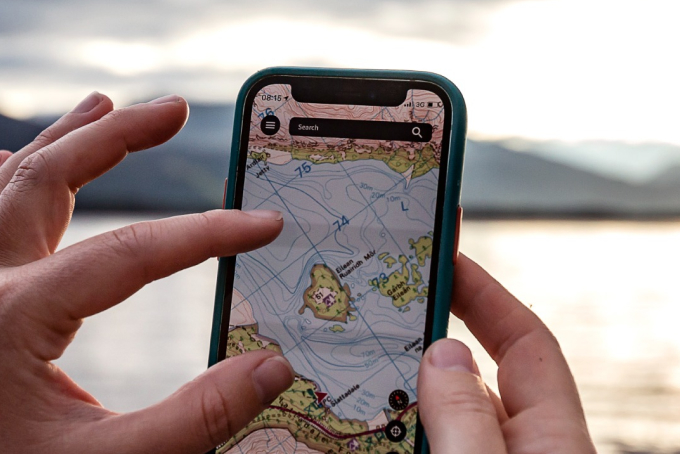 Digital Maps
OS Maps for all of the UK on all your devices. Discover millions of routes to walk, run or cycle. Subscribe from £4.99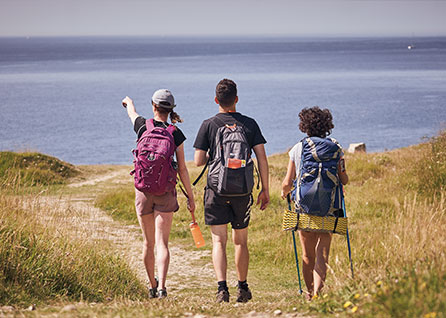 OS Explorer Maps
Best for walking, running and hiking, off-road cycling, horse riding, climbing, and even kayaking.
1:25,000 scale (4cm = 1km in real world)
Our most detailed map clearly displaying footpaths, rights of way, open access land, as well as the vegetation on the land.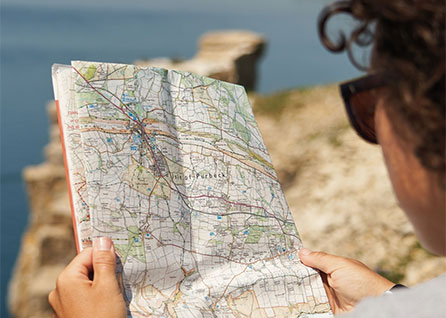 OS Landranger Maps
Perfect for cycling and longer routes, for holidays and finding the best tourist attractions.
1:50,000 (2cm = 1km in real world)
Displaying roads, tourist features, footpaths, and rights of way.


OS Personalised Maps
Create your own personalised map centred on a location of your choice using our iconic mapping.
Makes a wonderful memento, an invaluable tool to plan your dream trip, or the perfect gift in folded, framed, or flat.


OS Map Sets
Our Map Sets have been carefully arranged to make sure you have the full picture for your next adventure. Save 20% when buying Explorer or Landranger maps together as a Map set.
Shop OS Map sets