Custom Made Maps
Create your own personalised map using Ordnance Survey's iconic Explorer & Landranger mapping.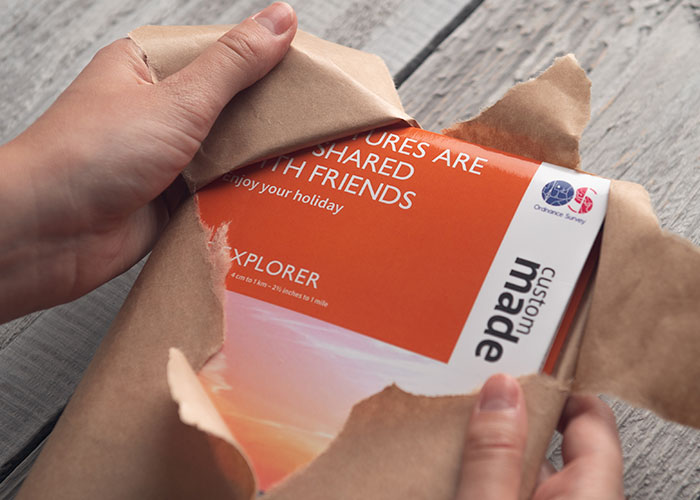 Gift outdoor memories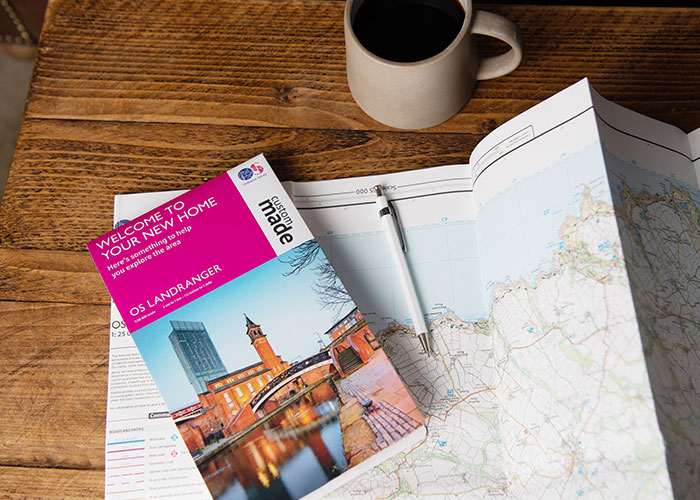 Plan adventures from your doorstep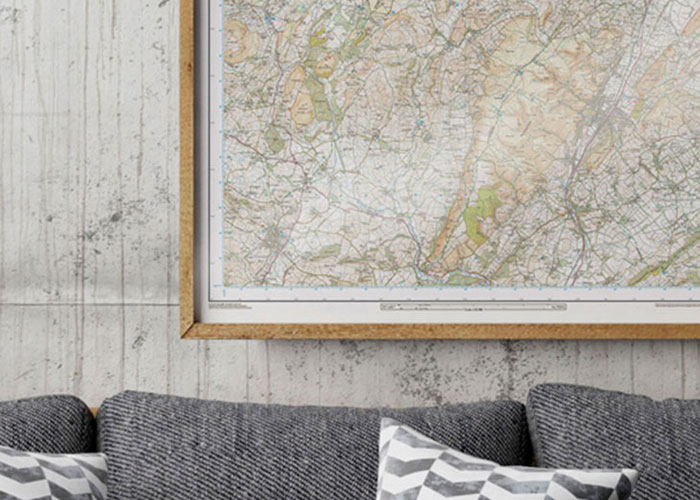 Get to know your local area
Step 1
Select your product from paper maps, canvas or framed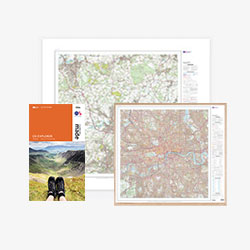 Step 2
Centre your map on a location and select your scale
(Some products are only available in specific scales)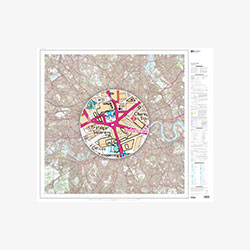 Step 3
Personalise your map with your own text (and photo on folded maps)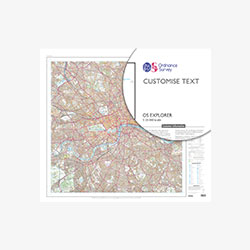 Build your custom made map
Please ensure the map area you have selected is correct before tapping the 'Continue and Customise' button
Share your creations with us on social media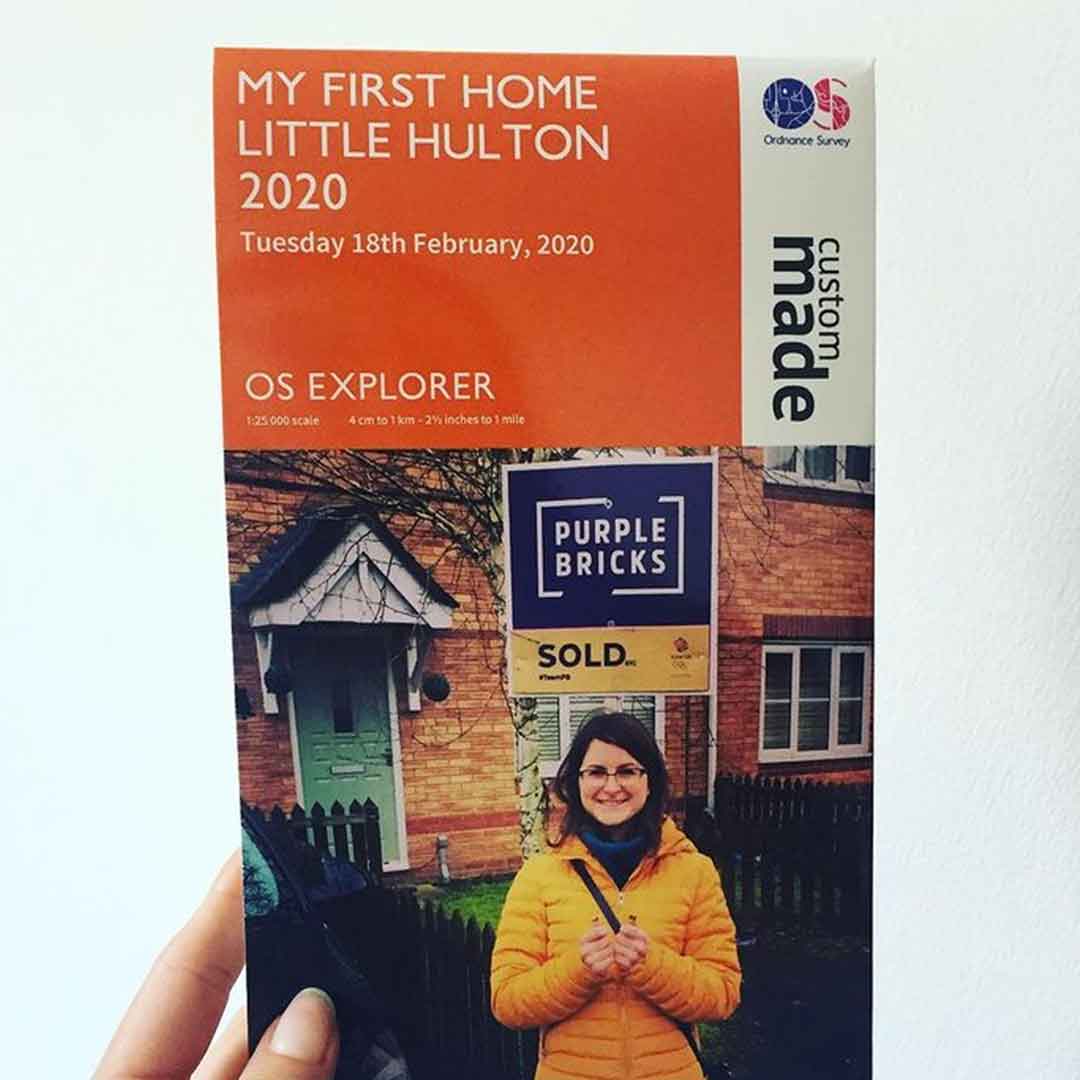 by Deafalicious
by Katfmurray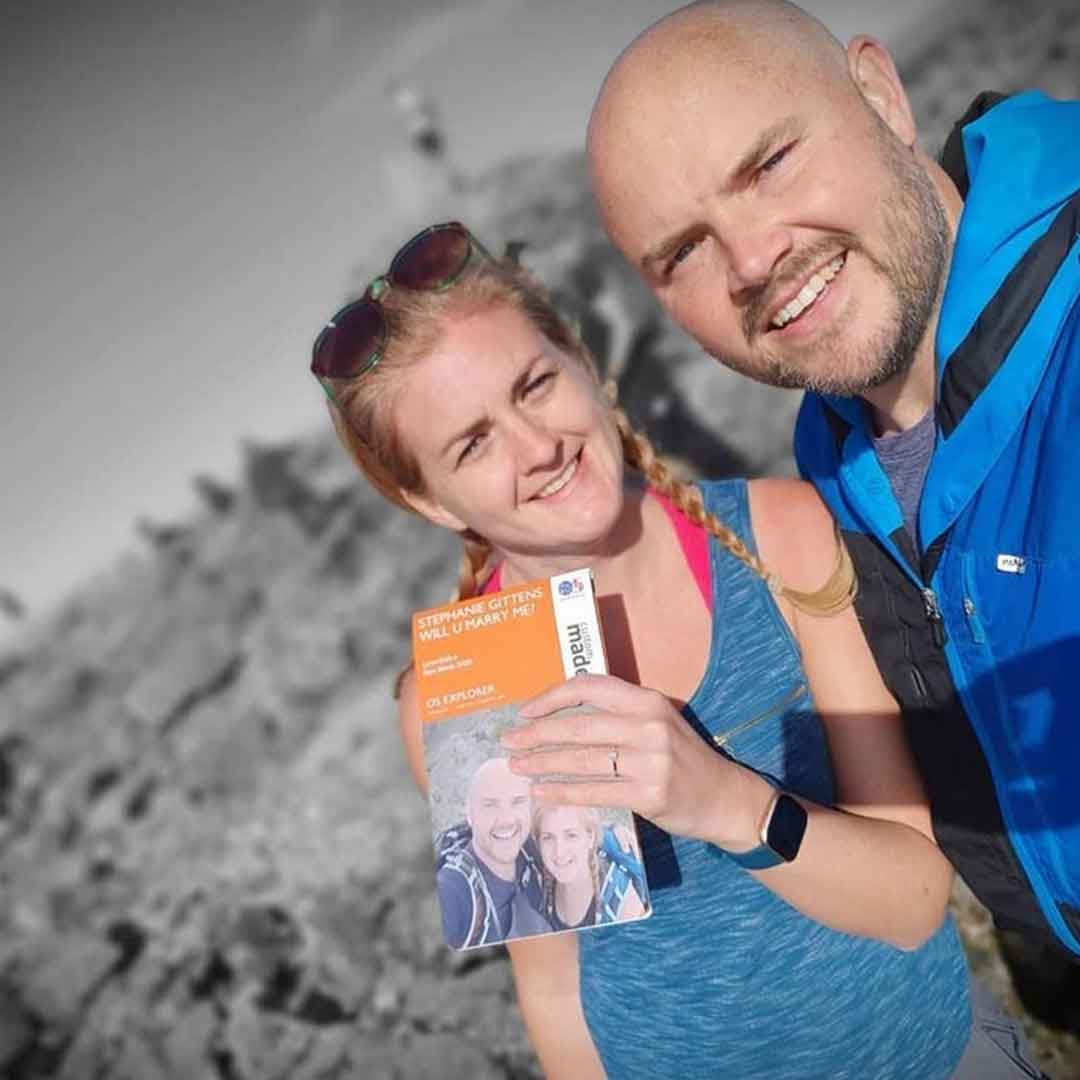 by R_Loughran1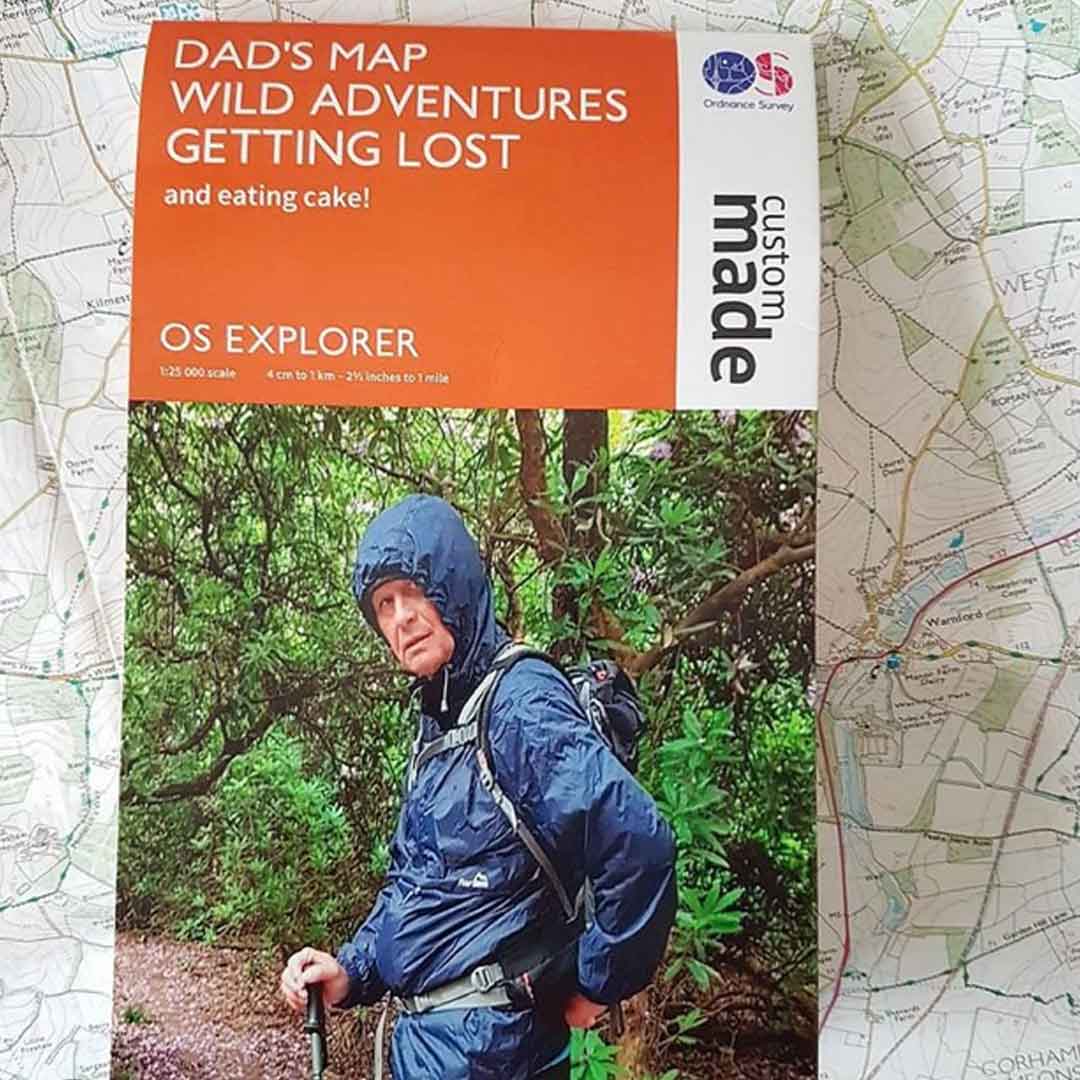 by Itsfluffybunny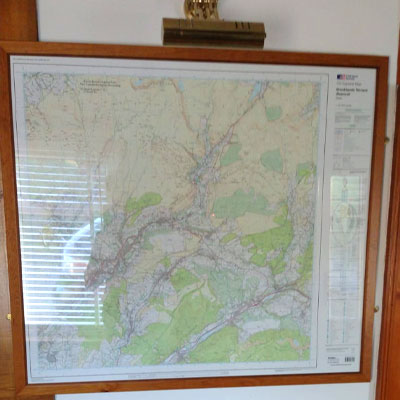 by JonathanRElder
The perfect, thoughtful gift to commemorate a favourite walk, a once in a lifetime adventure or celebrate a memorable moment.
Custom Made Maps are also ideal for creating your own bespoke map to plan a dream trip or personalised hiking route.
Available as a folded or flat paper map, plus framed and canvas map.