Map Selector
Search Explorer and Landranger map series with this zoomable overview map. Click a point to show all nearby maps, and select a map sheet to purchase
OS Explorer
Best for walking, running, and hiking.

Also great for off-road cycling, running, horse-riding, climbing, and even kayaking. 1:25,000 scale (4cm = 1km in real world)
Our most detailed map clearly displaying footpaths, rights of way, open access land, as well as the vegetation on the land.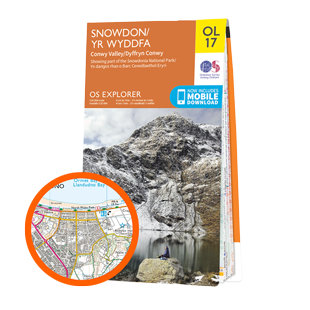 OS Landranger
Perfect for cycling and longer routes.
Great for holidays and finding the best tourist attractions. 1:50 000 scale (2cm = 1km in real world)
Displaying roads, tourist features, footpaths, and rights of way. Landranger covers a larger area than Explorer but with less detail.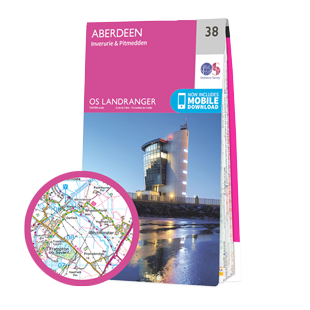 OS Tour
Perfect for discovering popular local tourist spots and landmarks.
These maps are specifically designed for holidays & days out and display street maps of towns and villages for the most popular areas of Britain. Scale varies - adjusted to fit the whole area on one sheet.
Ideal for planning trips in advance or taking with you to discover secret beaches and hidden landscapes.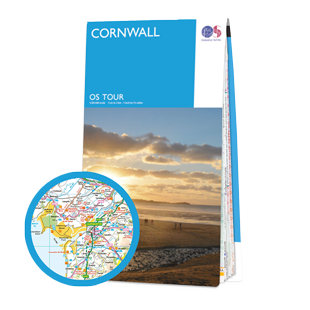 OS Road
Perfect for long distance journey planning, and getting you from A to B.
Easily fits into a glovebox or bag and shows tourist information and world heritage sites. 1:250, 000 scale (1cm = 2.5km in real world)
Displays roads, towns, & key features - and ideal backup or handy tool for when planning your next trip.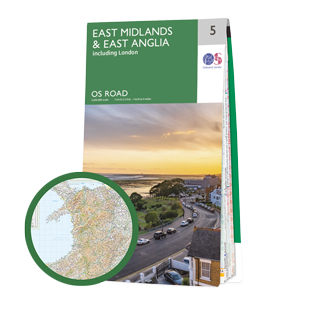 OS Urban
Perfect for walking, tourism, & days out
Discover the outdoors in Britain's popular cities. These maps boast a range of features to help explore the wonderous green spaces in some of Britain's popular and built up urban environments.
Scales vary to make the most of the whole area. Perfect for your next city-escape or planning adventures for days out.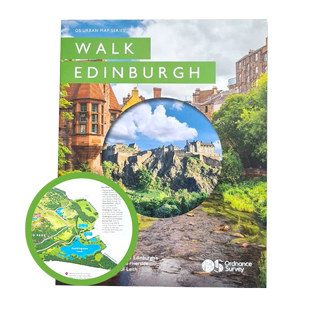 Themed maps
Perfect for planning, inspiration, gifts, decoration, entertainment.
Explore our range of wonderfully quirky themed maps. Whether you're looking for inspiration for adventure, trivia on films & TV, music, and cooking, or maybe you just want to look up some hilarious & absurd place names.
The perfect gift for your near & dear, or a fun treat for yourself.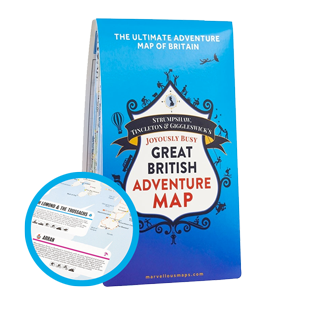 OS Historical maps
Perfect for education and exploration.
We offer a wide range of reproductions and historical maps, that make a wonderful research and teaching resource, and look beautiful on display. Coming in various scales to give you varying detail.
Discover how the landscapes and man-made features have changed over time; compare them to modern maps.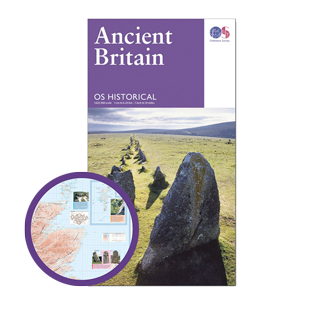 OS Short Walks guidebooks
Perfect for the whole family!
Walks for all ages and abilities — tested by seasoned walkers. 1,25 000 scale (4cm = 1km in real world). Perfect for using on the trail or when planning your next adventure.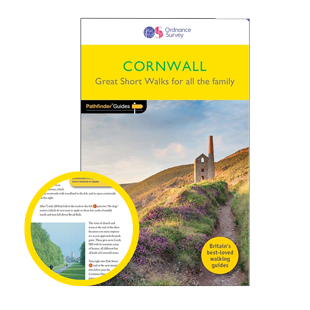 OS Pathfinder guidebooks
Best for days trips and holidays.
Tested by seasoned walkers to accurately gauge levels of difficulty. 1:25 000 scale (4cm = 1km in real world)
Perfect for planning your next adventure or a handy tool on the trail.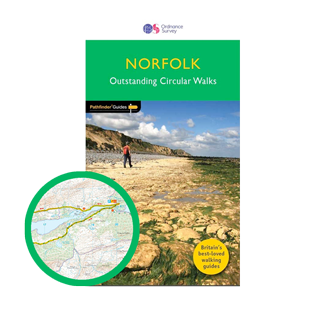 Step 1
Search for a place, or scroll the map
Step 2
Click on a place to show all maps in the area
Step 3
Change the map series shown using the selector
Step 4
Zoom in to show detail, click the map to view or buy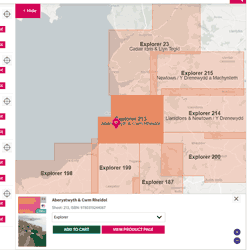 {{lang 'products.mapsheet_viewer.out_of_stock'}}