OS GPS Setup
Setup your OS GPS using the new OS Portal, hosted by our partners TwoNav.
Whether you're a new or existing customer, redeem your free map tiles, purchase mapping for Great Britain and International locations, download maps to your device and setup SeeMe.
New user?
Register your OS GPS now
To register your OS GPS, you will first need to create an account on the new OS Portal, hosted by our partners TwoNav.
Once you've registered your GPS, you will be able to redeem your free map tiles, purchase additional mapping, and manage features.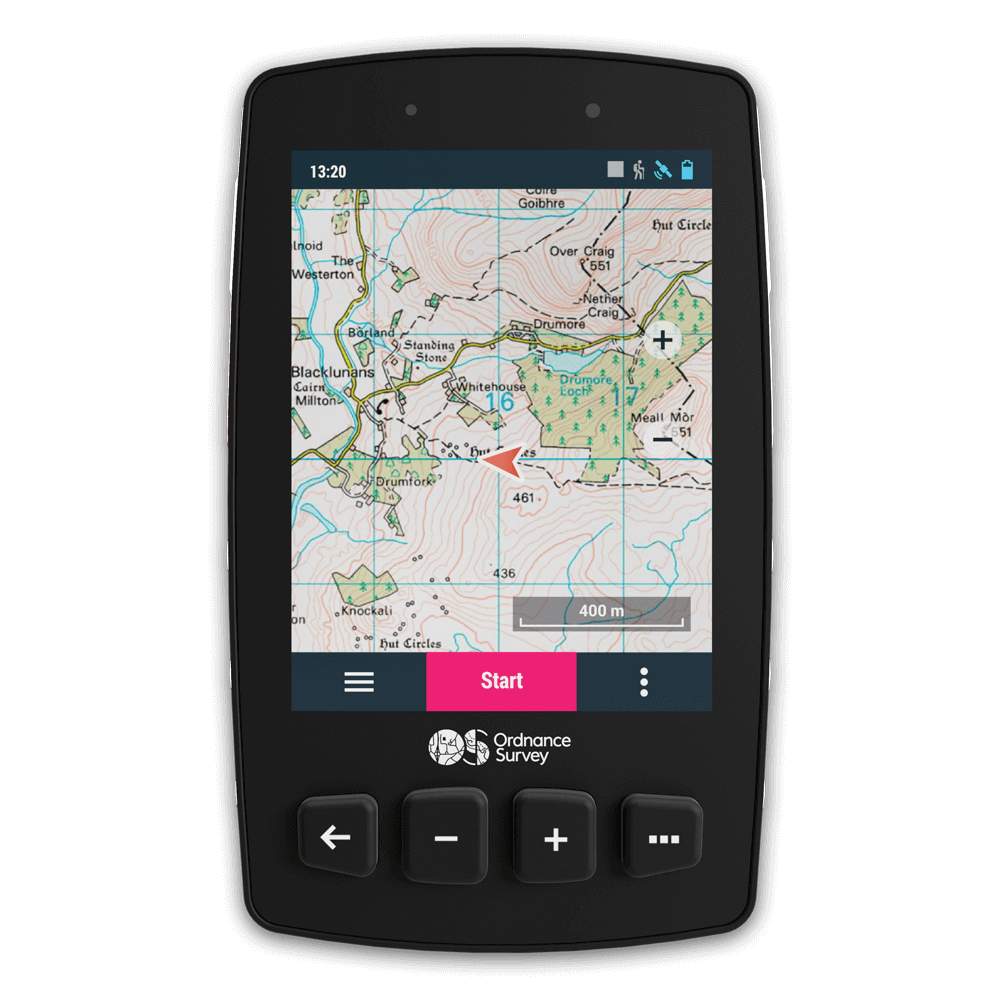 Existing user?
Discover the new OS Portal
The OS Portal has been created to simplify and enhance your OS GPS journey. Login using your OS Shop email and the password TwoNav sent to that email when you first registered your device on the OS Shop.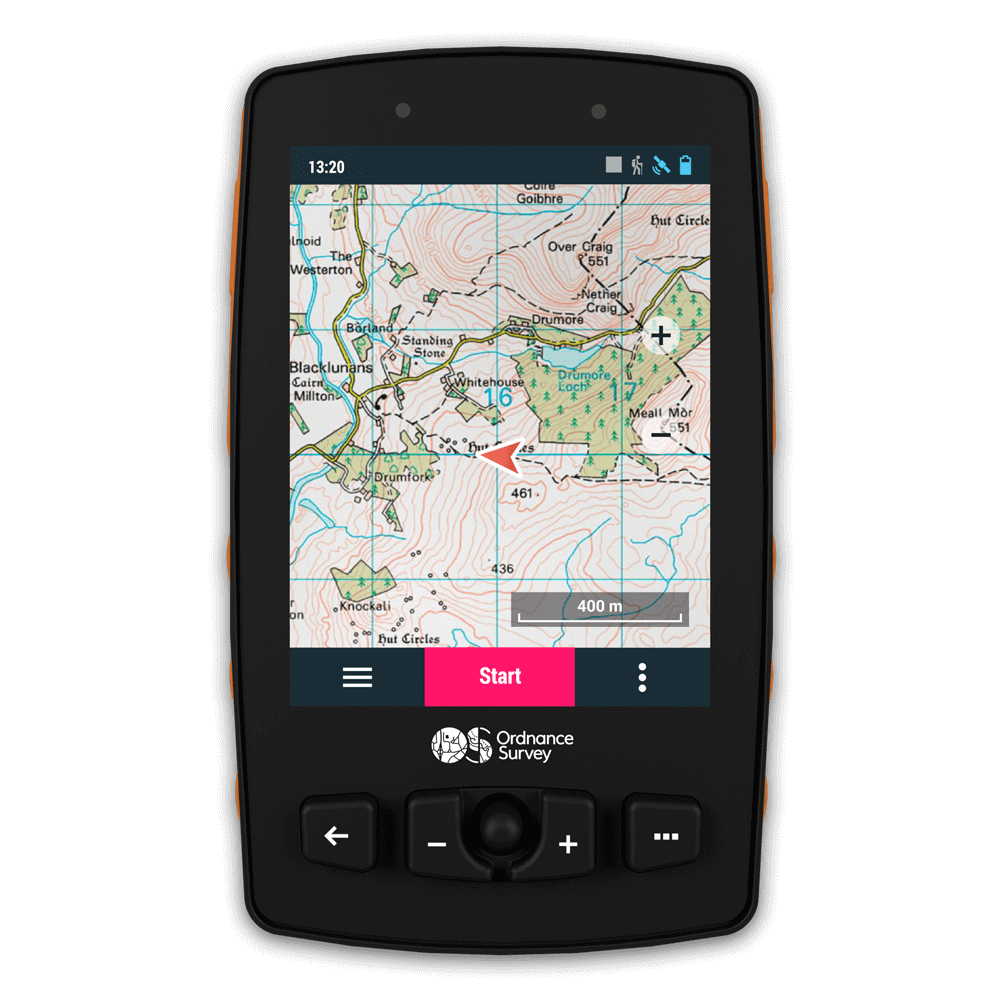 Bundled extras, help & support:
Activate your free 3-year OS Maps subscription
Create and discover routes in OS Maps on your mobile or PC, then follow them on your OS GPS. Download routes to your device through Wi-Fi or GPX file.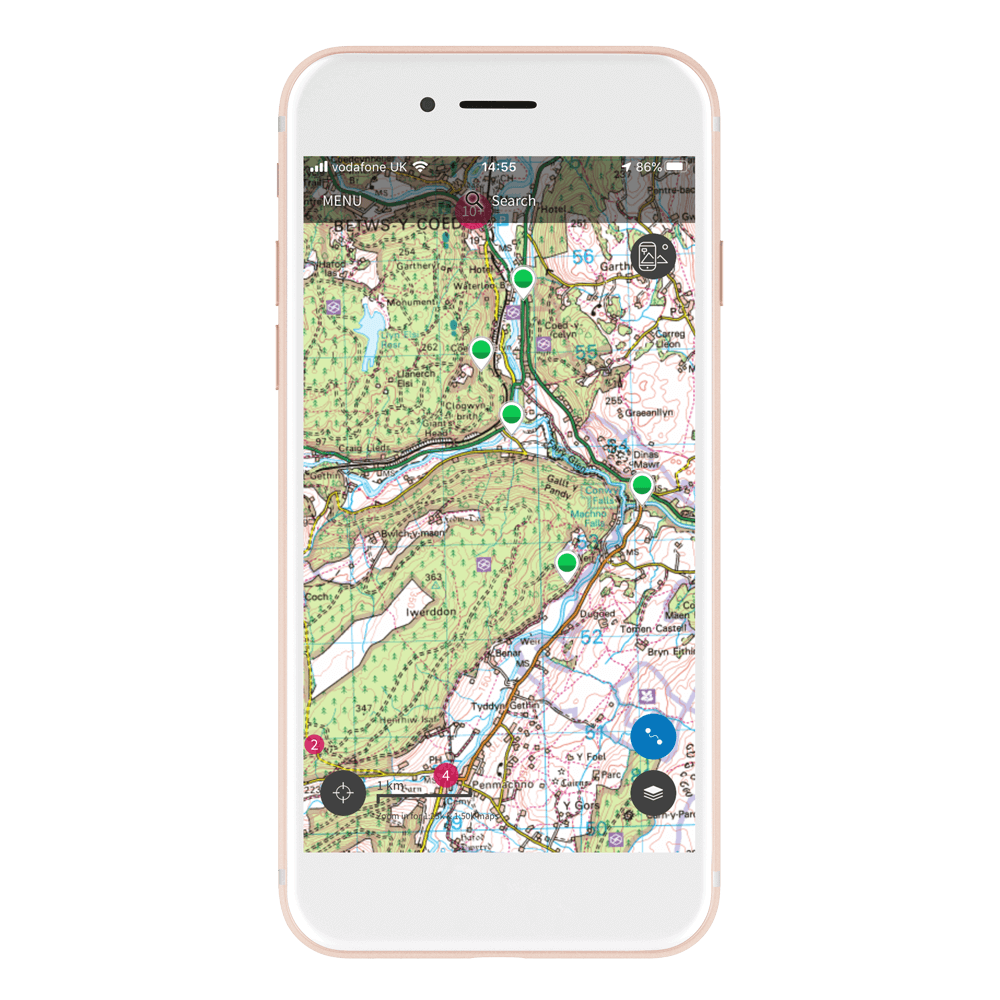 SeeMe™:
Peace of mind
Share your live location and activity data with up to 20 people at a time, and should you get into trouble send your exact coordinates to two emergency contacts.
To get started enjoy 6-months free.
Upload your
activities to GO
Login* to GO by TwoNav and setup your OS GPS with the GO Cloud to automatically sync activity data online. Log, track and monitor your routes and activities all in one place.
*Using your same login for the OS Portal
Help and support
Quick Start Guides, Full Manuals,
Video Guides, FAQs and more...